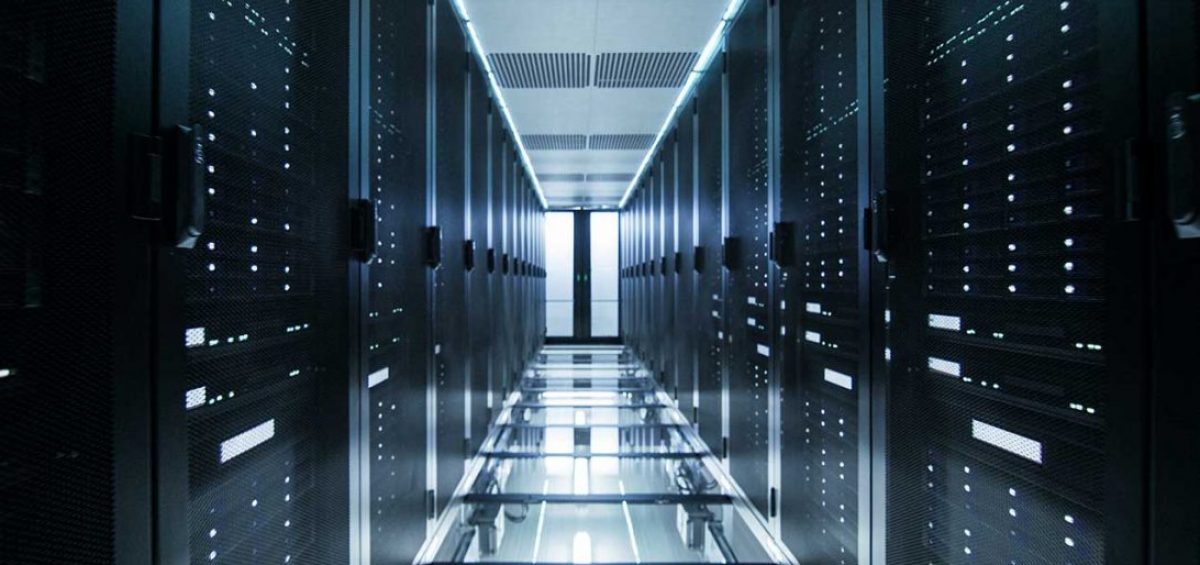 Web designers have to acquire a lot of different skills to design a website people will want to read. There are many resources out there to help a new web designer begin; this article is one of them. This article contains tips that will lead to better web design.
A fast website is a good website. If someone has to wait while your site loads, there's a chance they will get impatient and go to another site, and they might not visit your site again.
If you want to maximize the potential of your website design, ensure that your pages appear correctly on all web browsers, so any visitor can view them. What works in Chrome may not present properly in Safari, Internet Explorer or Firefox. Before your website goes live, check to be sure that the pages display properly in all of the most popular browsers.
You should never …